Security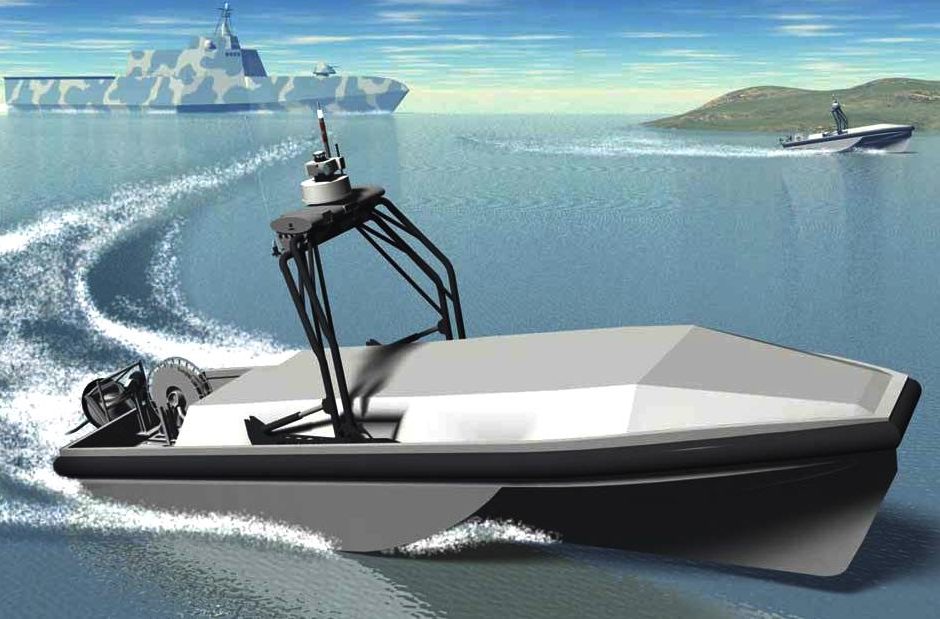 Unmanned Systems to the Rescue.
Unmanned surface vehicles (USV) are commonly used to protect maritime assets such as oil rigs, territorial waters, exclusive economic zones and maritime borders.
Nereus sensors send real-time intelligence, surveillance, and reconnaissance (ISR) information to shore, without putting naval personnel in harm's way.
Interested in Security? We'd like to hear from you.